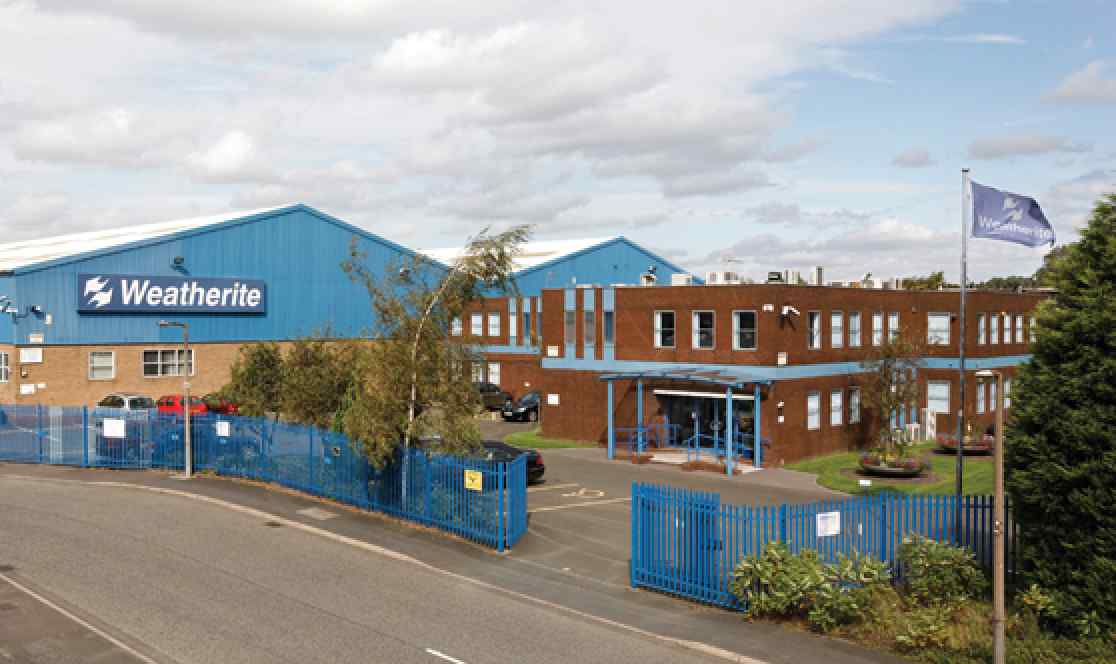 Operating 24 hours a day, 365 days a year, Data Centres consume vast amounts of energy and generate a significant amount of heat. This heat needs to be effectively controlled to ensure the efficient, reliable and continual operation of mission critical IT systems. Effective cooling of a Data Centre is therefore of paramount importance.
Since we were founded in 1972, the Weatherite Group has become one of the UK's leading cooling systems providers, offering flexible, bespoke solutions. We operate within some of the most demanding and competitive sectors, including the Data Centre environment and we're dedicated to staying at the forefront in developing, delivering and maintaining innovative, sustainable and reliable cooling solutions.
Continuous investment in our design and development programmes, manufacturing capabilities, installation expertise and support services means we are one of UK leaders in the development of high efficiency, energy saving, data centre cooling solutions.
With over 40 years' experience in delivering cooling technology, we have the knowledge and expertise to deliver the most cost effective, energy efficient, environmentally sensitive cooling solution for virtually any Data Centre.