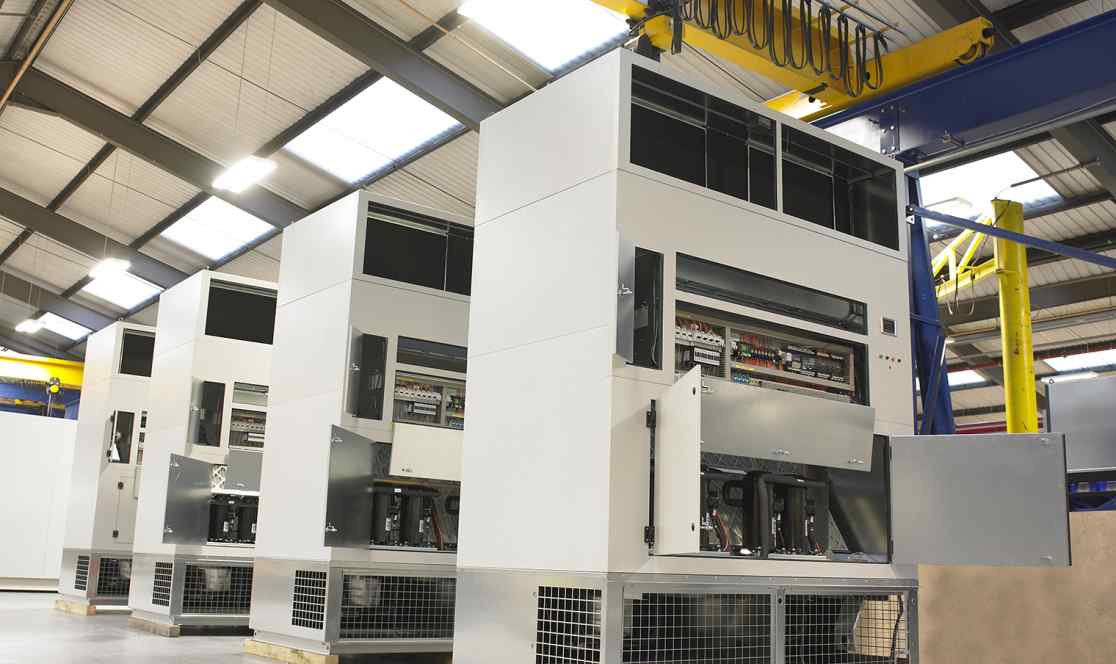 Choosing the right cooling solution for your data centre is critical for the delivery of reliable, safe and continual business operation.
Whether it's a newly constructed, high density, Tier 4 Data Centre you're looking to build or you have a small, legacy facility, that needs updating, selecting the right type of cooling system is of paramount importance, both short and longer-term and can depend on many factors. Therefore, ensuring efficient operation 24/7, without compromising on reliability is an absolute priority.
Selecting the right cooling solution can also have a major impact on your capital and operating costs for years to come- so making the right decision is critical- in more ways than one.
With over 45 years cooling expertise and over 30 years' experience delivering cooling solutions for IT critical environments, we ensure we design, manufacture, test, pre-commission and deliver exactly the right solution to suit each individual data centre facility. This has always been our approach and we do not manufacture any 'off-the-shelf' equipment- which may not deliver the optimum solution.
Working closely with the Consultant/ Contractor and of course the End Client, if asked to do so, we design and deliver exactly the RIGHT solution - and, with over 35 years' experience of cooling IT critical facilities we have a reputation for delivering quality, reliable, innovative, energy saving solutions that last.
Call our Data Centre Cooling team on 0121 665 2266 we deliver the right solution--- first time, every time!!