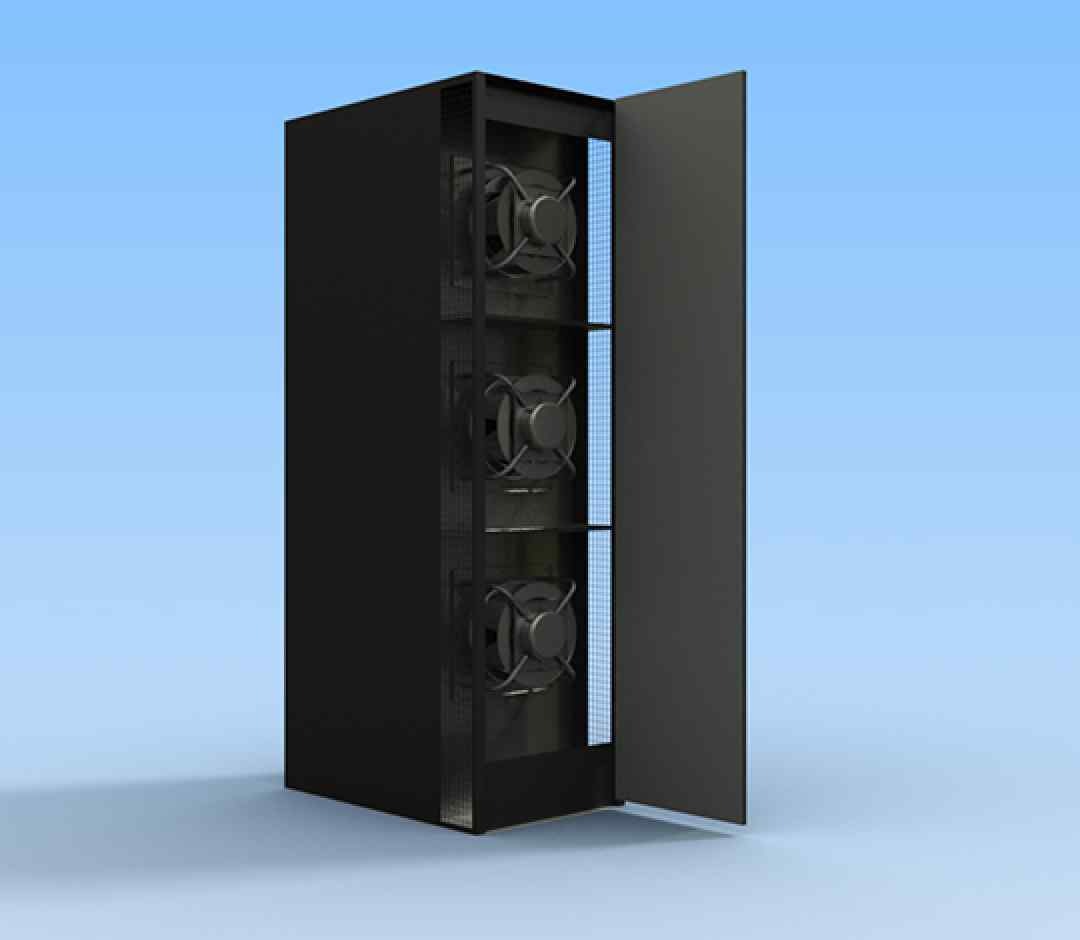 'RowTec' In-Row Cooling
---
The Weatherite In-Row Cooling range is ideal for Data Centres with or without a floor void and offers an extremely versatile, highly efficient cooling solution.
Positioned within the server racks, our In-Row cooling solutions delivers precision cooling horizontally across the front of the server racks, acting as a cooling curtain, right up to the full height of the server racks- minimising possible hot spots.
Our In-Row cooling solutions can also be integrated into traditional aisle configurations or, for further cooling performance, incorporated into a hot (HAC) or cold (CAC) aisle containment system – significantly enhancing the facilities efficiency and performance.
Our range of In-Row cooling designs incorporate digital scroll compressors and variable speed EC fans, providing exceptional operational efficiency and energy savings.
Features:
Compact cabinet design with high cooling capacity - minimising floor space requirements
Variable speed EC fan technology – minimising power, to match demand
Easy to install and maintain - only front and back access required
Quiet, high efficiency scroll compressors
A range of cooling capacities from 10kW to 65kW
Flexible/versatile cooling solution
Benefits:
Scalable solution
Predictable cooling - positioning the In-Row unit close to the heat load source
Minimised risk of hot spots at the rack level
Horizontal airflow design - suitable for non-raised or raised floors
Can be used in HAC or CAC applications to further improve the Data Centres cooling efficiency
Modular, self-contained unit - making it ideal when server/rack demand increases
Fast and easy installation
Easy service accessibility
For comprehensive product details please download a copy of our brochure.