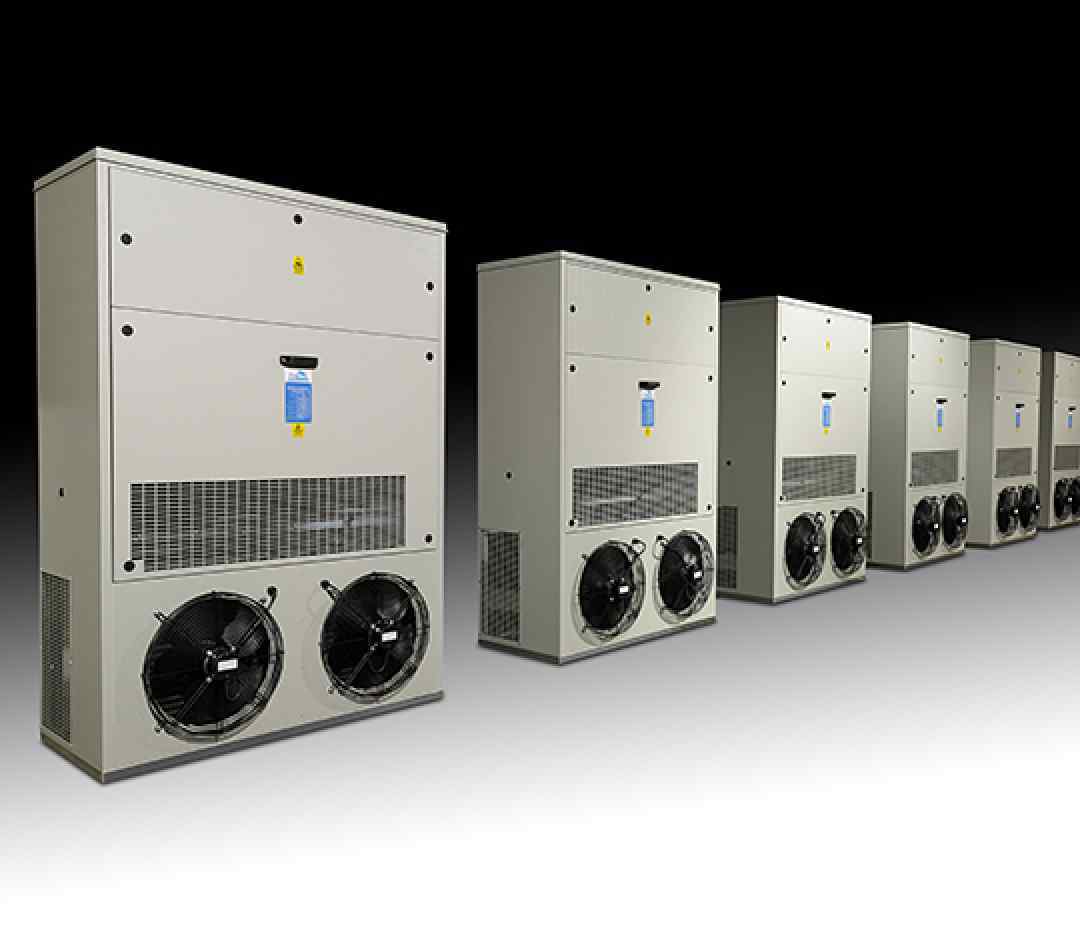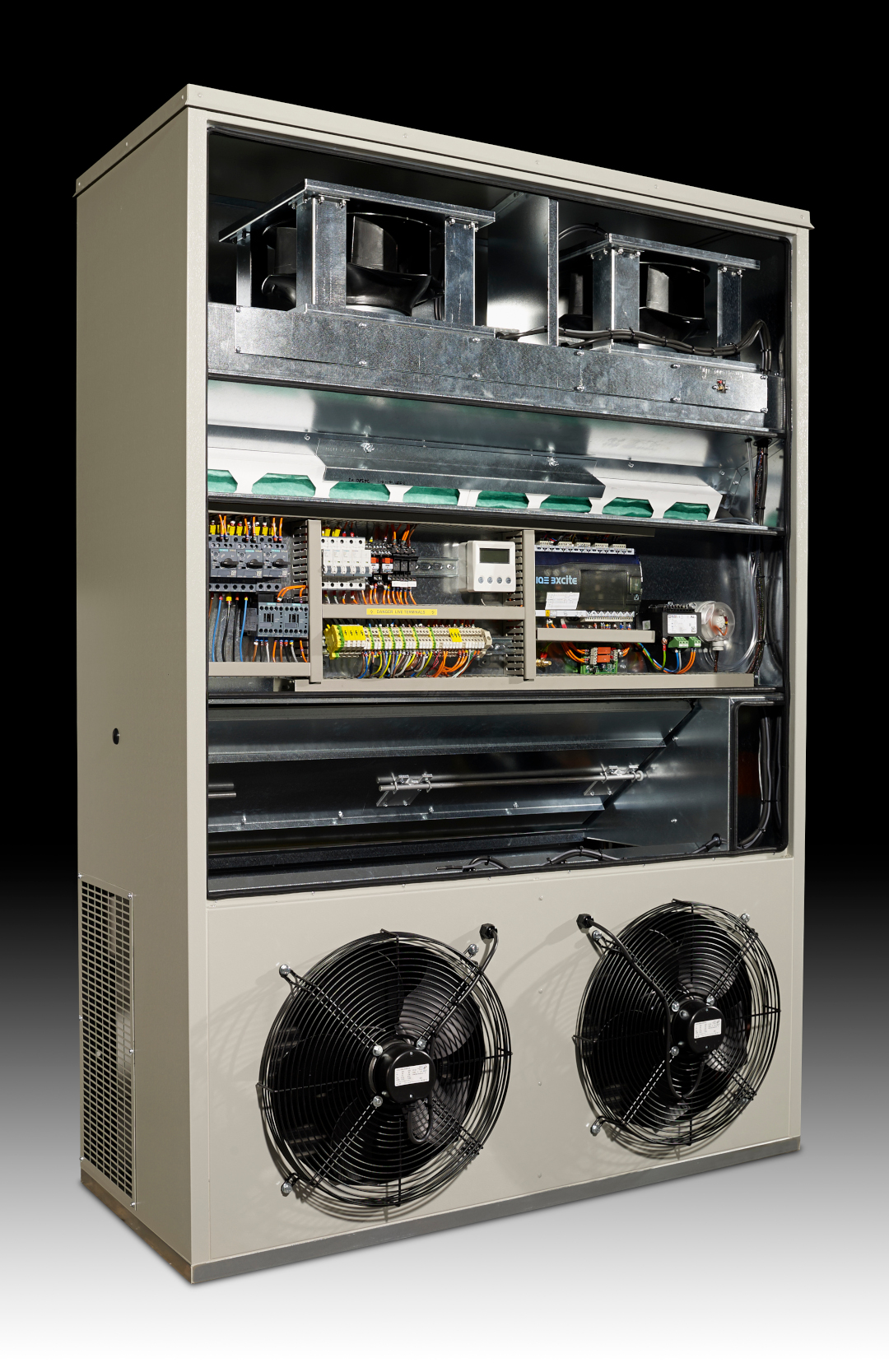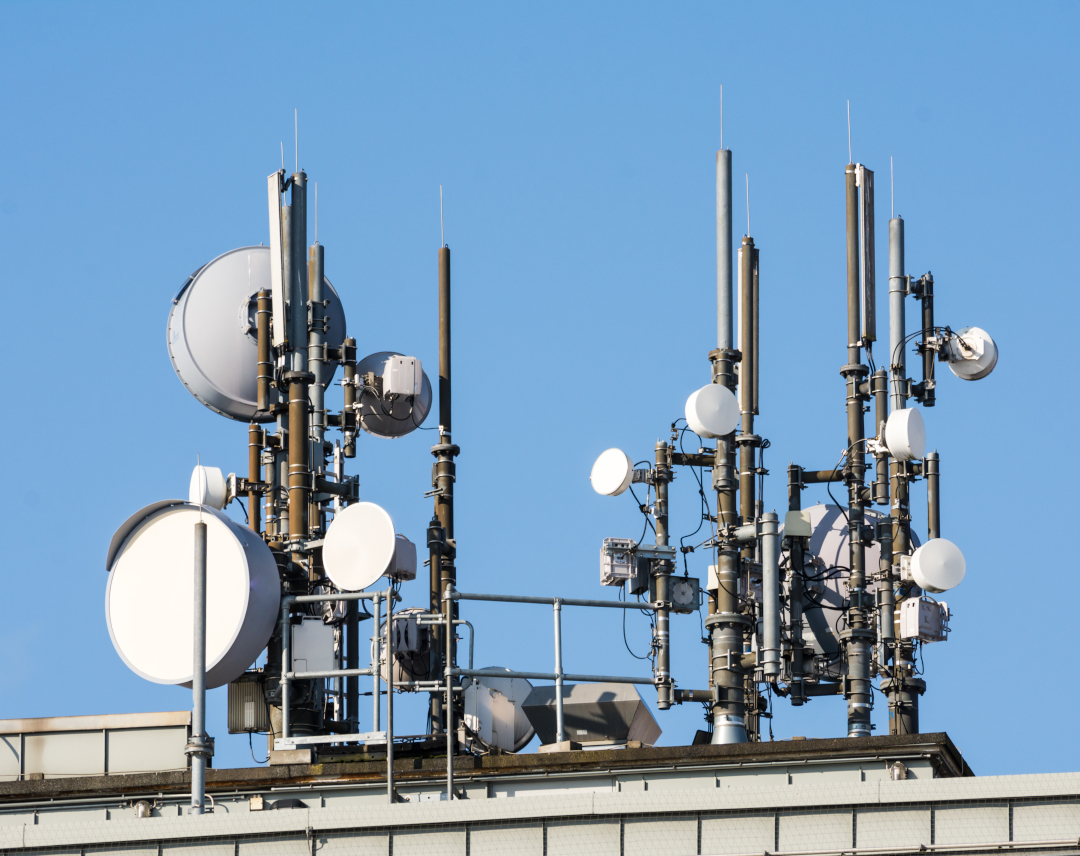 'CabTec' Cabin/Switchroom Cooling
---
With over 35 years' experience cooling telecommunications infrastructure, the Weatherite range of packaged, self-contained, outdoor Cabin Coolers have been specifically designed to cool base stations, telecom cabins, equipment rooms and similar applications.
Designed for where internal space is limited or unavailable, the Weatherite range of self-contained Cabin Coolers offers an ideal solution and, operating continuously 24 hours a day, 365 days a year, help reduce energy consumption by utilising the benefits of free outside air.
Externally mounted, the packaged units have been specifically designed to maximise free-cooling capabilities and are quick and easy to install.
The Weatherite range incorporates three methods to control room temperature - fresh air free cooling, refrigeration mode or electrical heating, ensuring optimum temperature is maintained continually throughout the year.
Features:
Packaged, self-contained solution
A range of models to suit most applications
Up to 100% free cooling
EC Fans as standard
Low operating noise levels
Easy to install and commission
Easy to service and maintain
Secure, tamper proof fixings
Highly efficient, low energy solution
Trend IQ4xcite controls with remote interrogation
High efficiency scroll compressors
Benefits:
Significant reduction in energy costs
Free cooling for up to 90% of the year (UK)
High efficiency operation, year round
Minimal maintenance required
Years of efficient, quiet operation - for minimal capital outlay
Up to three stages of operation – maximising cooling efficiencies
Self-contained, packaged, secure solution
High efficiency filtration
Remote interrogation and monitoring
Internal or external options
Upflow or downflow options available
Typical Applications:
Telecom Base Stations
Switch & Relay Stations
Telecom Cabins
Small Computer Rooms
Replacement / Upgrade Applications
For comprehensive product details please download a copy of our brochure.