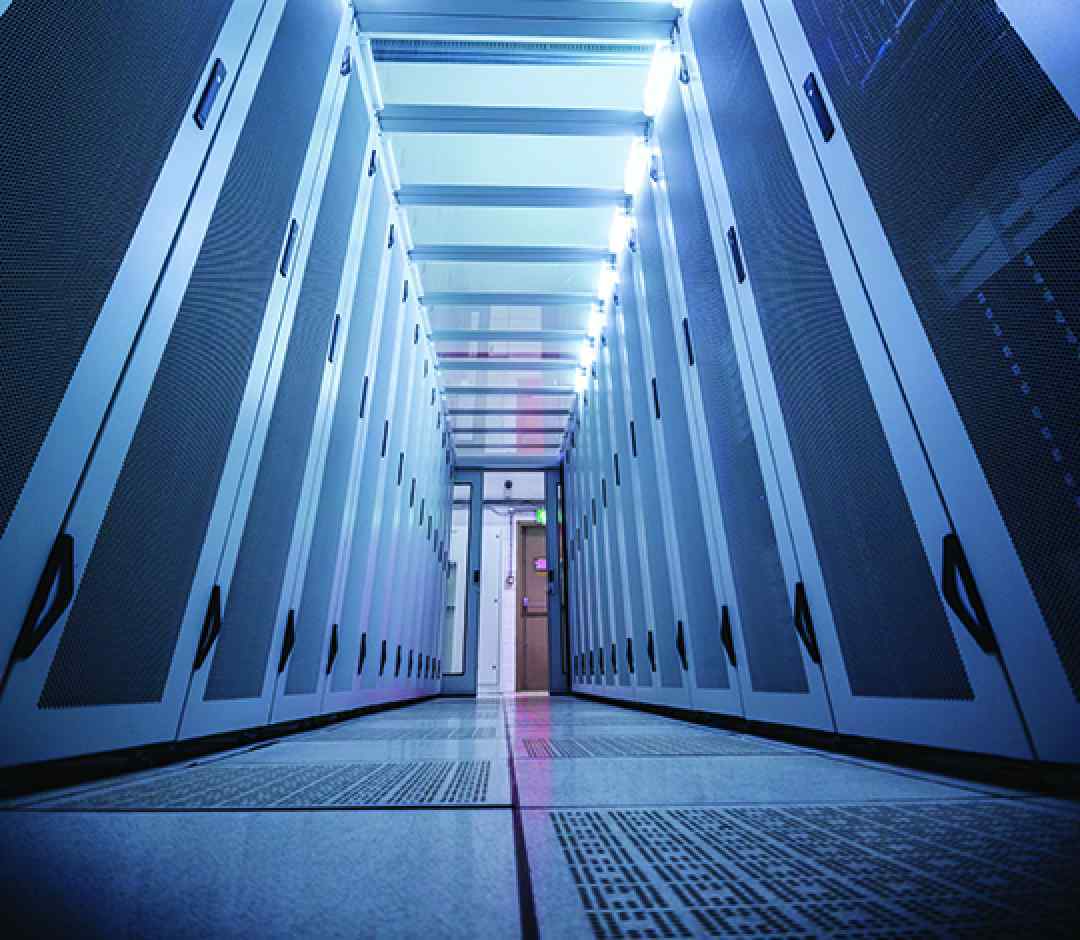 'AIRBOX' Aisle Containment Solutions
---
Airbox - The energy efficient addition to your Data Centre air-flow management strategy.
Over 70% of server failures tend to occur in the top third of the rack, where the temperature is generally at its highest.
Therefore, any solution that can reduce this situation should be considered. Also, the separation of hot and cold air is key to any efficient data centre cooling strategy.
Airbox from Weatherite is a bespoke aisle containment solution that provides a highly effective method of controlling air flow within a Data Centre. By preventing hot air mixing with cold inlet air, Airbox dramatically improves the cooling efficiency around the server racks - delivering a number of benefits.
Whether it's a completely new data centre or an upgrade of an existing facility, aisle containment can offer a comprehensive, cost saving, highly efficient addition to your cooling strategy.
Features:
Substantial improvement of cooling efficiencies
Compact, bespoke design to suit each individual data centre
Solutions for Hot Aisle and Cold Aisle applications
Suitable for new and existing facilities
Manufactured and installed by Weatherite – the UK's cooling equipment experts
Range of access door options and automatic opening roof panel systems
Benefits:
Provides focused cooling at the racks
Improves the efficiency of the cooling system
Helps eliminate temperature fluctuation
Helps lower energy costs and carbon emissions
Helps eliminate hot spots
Can be implemented in new or existing data centres
Power savings on cooling equipment – extending lifetime of the equipment
Ideal for new or retrofit applications
For comprehensive product details please download a copy of our brochure.