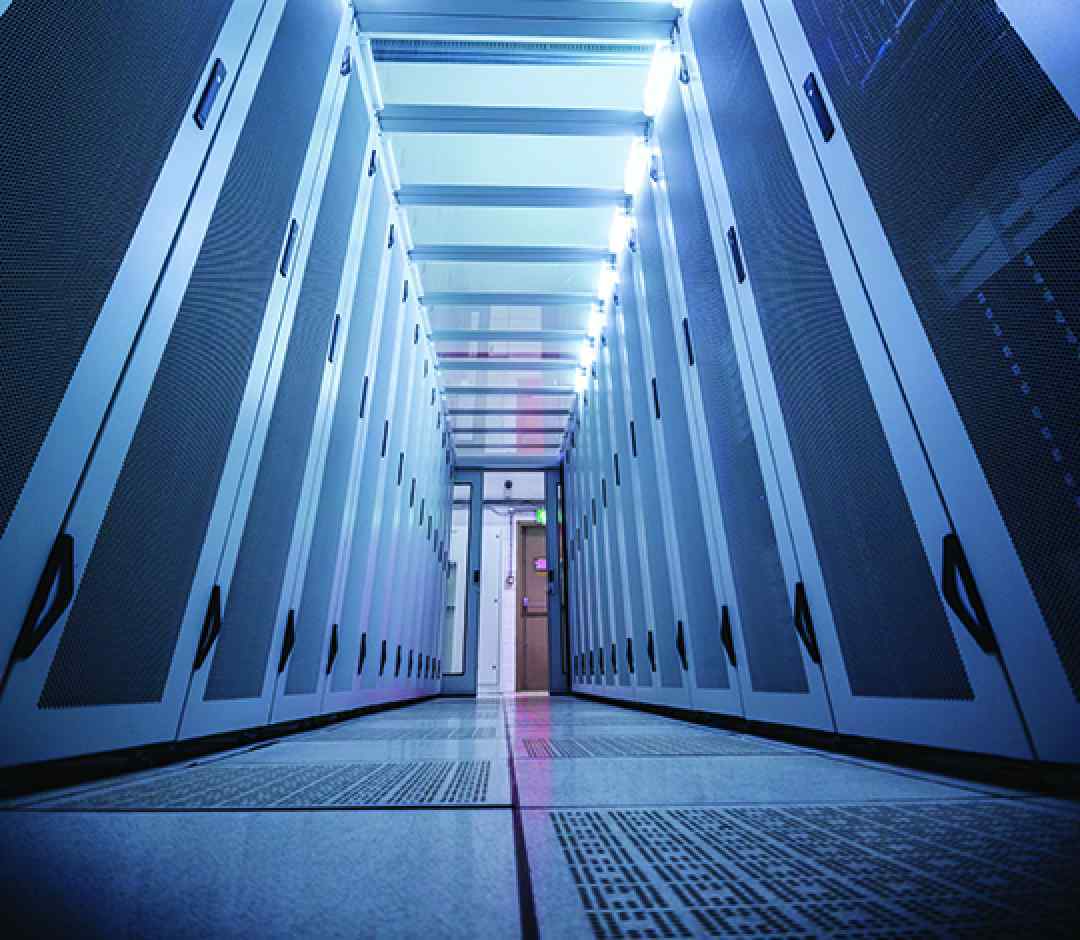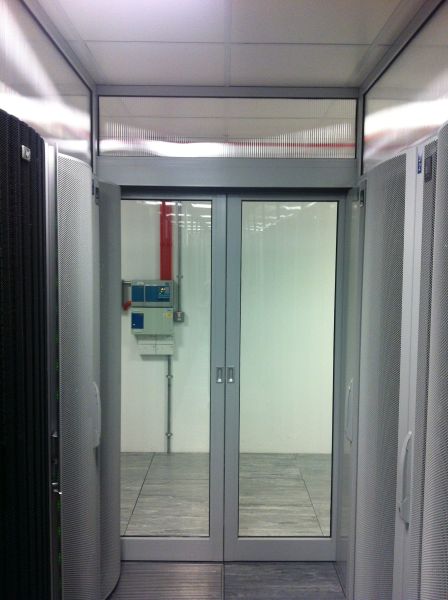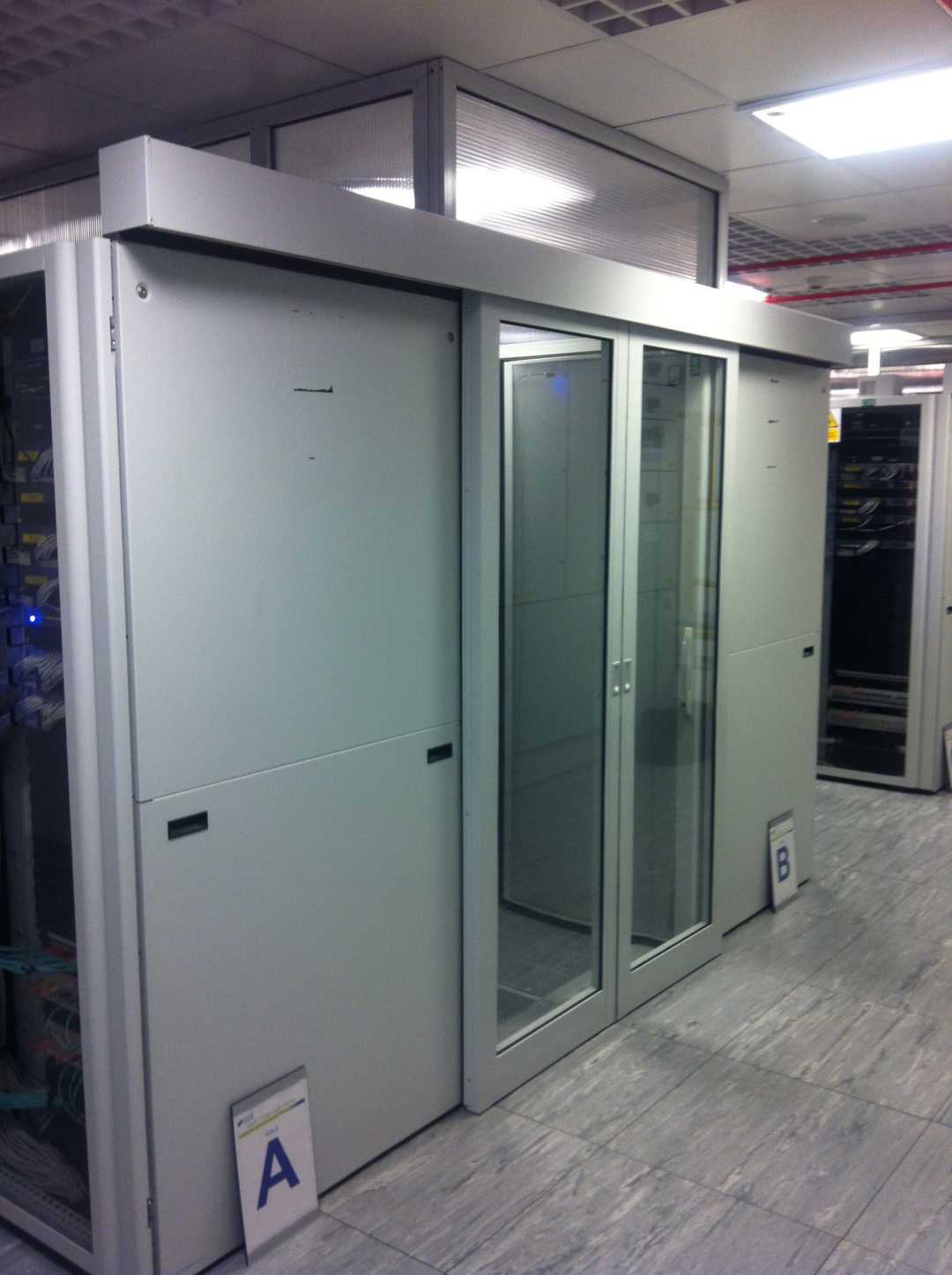 'AIRBOX' Aisle Containment Solutions
---
The energy efficient addition to your data centre air flow management strategy.
Airbox is a bespoke aisle containment solution that delivers a highly effective way to control and improve air flow within a data centre- whilst also making extensive energy savings.
Whether you're building a completely new hyperscale data centre, adding new racks to your current hosting facility or upgrading an existing legacy data centre, Airbox offers the optimum containment solution.
By preventing hot and cold air mixing, Airbox dramatically improves the cooling efficiency whilst also delivering several additional key benefits including:-
● Eliminating temperature fluctuation- protecting critical IT equipment from potential damage
● Reducing the load on the cooling equipment
● Helping to substantially reduce energy costs and carbon emissions
● Maximising cooling efficiencies
● Helping eliminate hot spots
Cold Aisle Containment
In a typical Cold Aisle Containment system, the major air pathways between the hot aisle and the cold aisle are completely blocked, preventing the cold air pre-mixing with the hot exhaust air. In effect, the AirBox cold aisle cpntainment system delivers cool air directly to the servers and this means that virtually 100% of the cool air is directed exactly where it is needed.
Hot Aisle Containment
In a typical Hot Aisle Containment system, the Airbox hot aisle enclosure system prevents the escape of hot cabinet exhaust air into the general data centre environment, whilst also substantially improving the overall cooling efficiency of the data centre. Particularly suited to new data centres, all our AirBox solutions are individually designed to fit in with each data centres own configuration.
AIRBOX Features
● Designed to meet each individual data center's exact requirements
● New or retrofit applications
● Extensive range of automatic and manual access door options
● Automatic roof panel design- integrated with data center's existing fire suppression protocol
● Blanking plates and cabinet seals
● Colours to match existing décor
● Security key pad options
● Designed, manufactured and installed by our own specialist teams
With Airbox you don't have to settle for a containment solution that may or may not meet your needs. From initial survey through to design, manufacture, installation and support services, we will make sure your aisle containment solution is designed to meet your exact requirements whilst also delivering optimum performance and energy savings.
For comprehensive product details please download a copy of our brochure.