Weatherite Launches 'Fretec Plus' Direct Free Cooling Range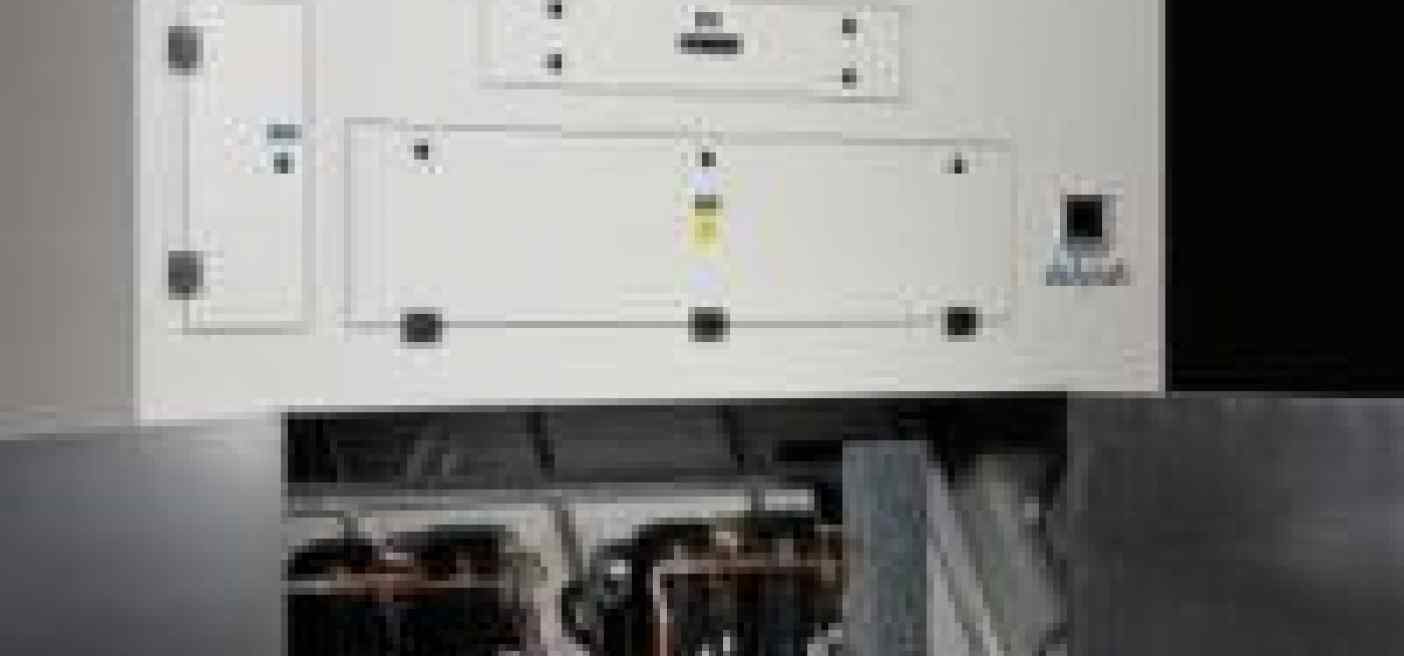 Weatherite has expanded its Direct Free Cooling range for Data Centres under the 'FreTec' - Free Cooling Technology - brand. The FreTec ranges now cover the vast majority of Data Centre cooling requirements, with 'FreTec Plus' offering even greater cooling capabilities for larger Data Centres.
'Direct Free Cooling' is an established way for Data Centres to reduce their energy costs and carbon emissions. The use of free outside air already delivers well-documented, measurable benefits compared to traditional CRAC systems.
Weatherite's FreTec system ensures mechanical cooling is kept to an absolute minimum, significantly reducing the amount of energy being consumed. FreTec technology also increases the lifetime of cooling equipment, as condenser fans, compressors, etc., are only required to operate for a few days each year. Service intervals are also extended, lowering on-going maintenance costs.
FreTec and FreTec Plus units deliver all the benefits of a custom-built 'packaged solution.' Each unit is designed and built within Weatherite's UK advanced manufacturing centre and each system is designed to suit each specific Data Centre requirement. They are pre-commissioned and tested before going to site, which significantly reduces installation time, disruption and on-site costs.
The FreTec range includes models from 8kW to 150kW which are available in DX and Chilled Water configurations and can be installed inside the Data Centre, in a service corridor, externally or on a roof top. Weatherite can configure the system to supply the air into a raised floor, duct supply or flood the room. FreTec and FreTec Plus units are also ideal for cold or hot aisle air containment solutions – further improving the overall energy efficiency and cooling capabilities around the server racks.
The units come with a highly effective filtration system that can be specified to meet up to EU6 standards - eliminating the potential ingress of airborne contaminants and particulates.
The Weatherite Group has been cooling IT critical environments using direct free cooling for over 25 years, and has thousands of cooling units in situ within Data Centres, comms rooms and telecoms exchanges.