Cool NEW Website Launched by Weatherite Group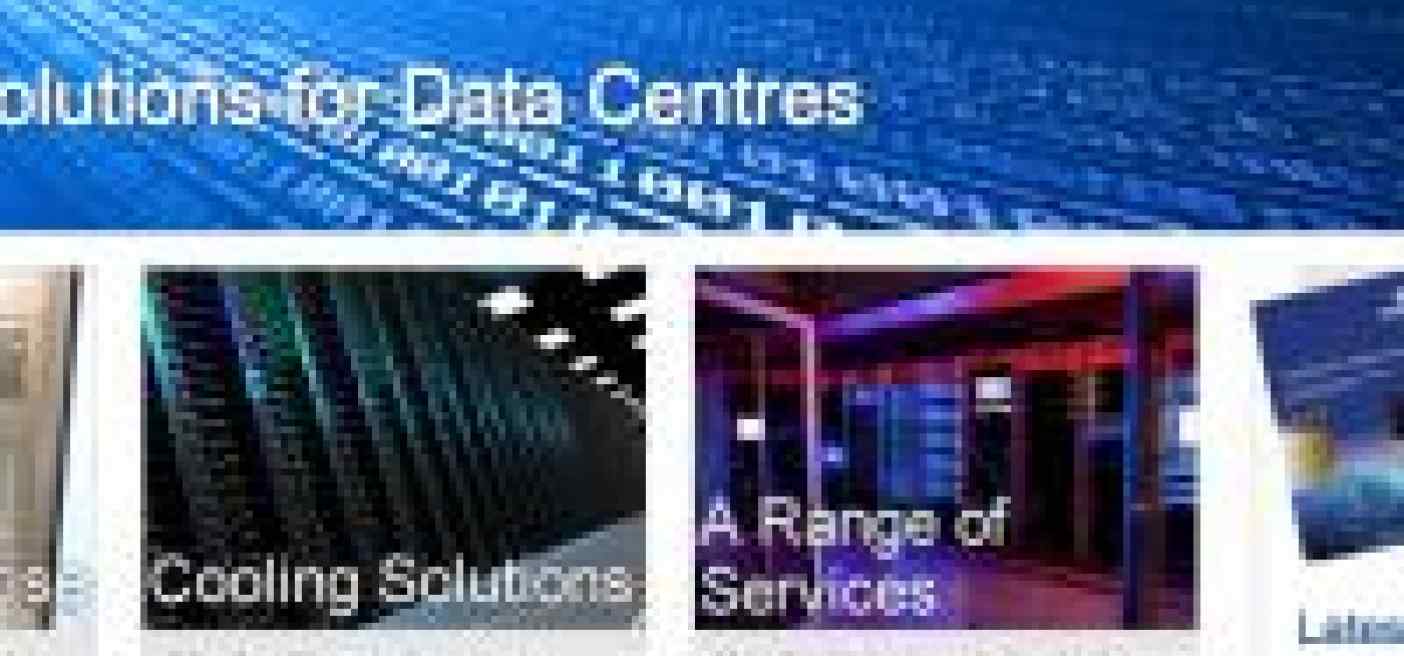 Welcome to Weatherite's new data centre cooling website coincides with the company's 30th anniversary of providing innovative, bespoke cooling solutions to one of the fastest growing sectors in the UK economy.
Weatherite was one of the first HVAC companies in the UK to specialise in providing cooling systems for IT critical environments including comms rooms and data centres: 30 years on and the need for ever more sophisticated and effective cooling solutions are required in order to keep pace with the incredible advances in IT technology.
Weatherite has responded to the growing challenge by offering an extensive range of cooling solutions to cater for differing requirements for data centres including direct outside air, indirect adiabatic and direct replacement solutions.
From initial design through to manufacture, testing, complete installation and aftercare preventative maintenance programmes, Weatherite can provide the full range of services to meet any requirement and, with over 2000 successful installations in the UK alone; Weatherite can offer a complete one-stop-shop solution.
Their new data centre cooling web site has been designed to reflect their extensive experience and wide range of solutions – to meet any data centre cooling requirement.
As Pat Gillan, Weatherite's Data Centre Manager comments " With over 40 years cooling experience under our belt, Weatherite had the know-how and the technical expertise to deliver the right cooling solution- whatever the data centre requirement"