Data

Centre Cooling Our History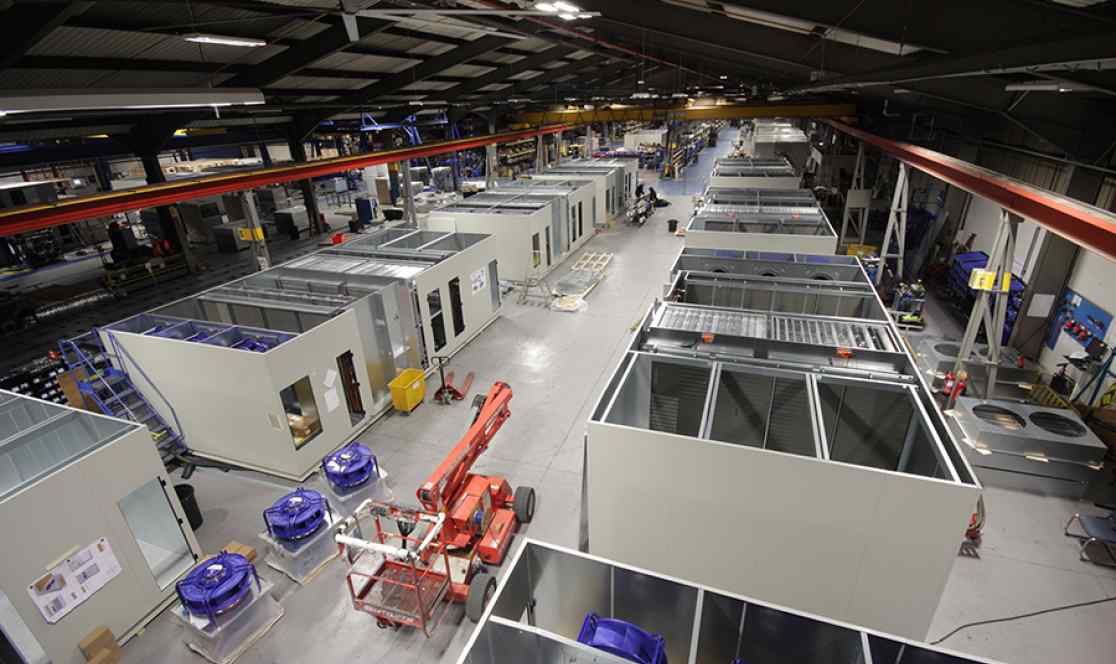 As one of the UK's leading manufacturers of high efficiency, low PUE, precision cooling equipment for Data Centres, Weatherite Air Conditioning has been delivering highly reliable, energy-saving solutions to the IT critical environment for well over 30 years.
As a made-to-measure manufacturer, with a wide portfolio of cooling solutions, we have been designing, manufacturing and, where required, installing cooling equipment to the highest standards. As a company that's been delivering cooling solutions since 1972 and with over 10,000 cooling units out in the field, we are totally committed to developing and delivering the latest in IT critical cooling technologies.